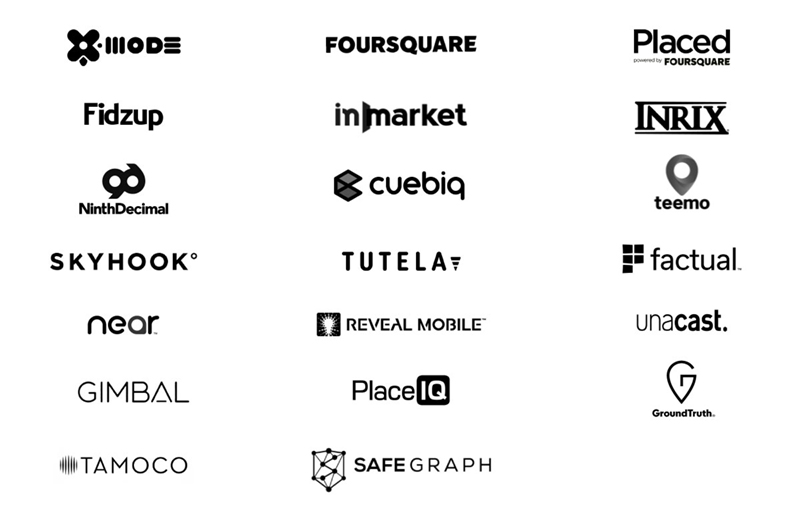 Are you looking for explosive information that will ruin your life? Do you want to sleep even less? Are you interested in more worries and stress? Well, you're in luck!
In my latest article for Superb's blog, I dissected a piece by the New York Times investigative journalism team titled "Twelve Million Phones, One Dataset, Zero Privacy". They analyzed the shady underbelly of the location data industry and commerce, and I analyzed them doing it. That's the only funny bit I have about this, the rest is scarier than "Rosemary's Baby", and equally as truthful.
You've been warned.
Move ahead, if you dare.
the jump