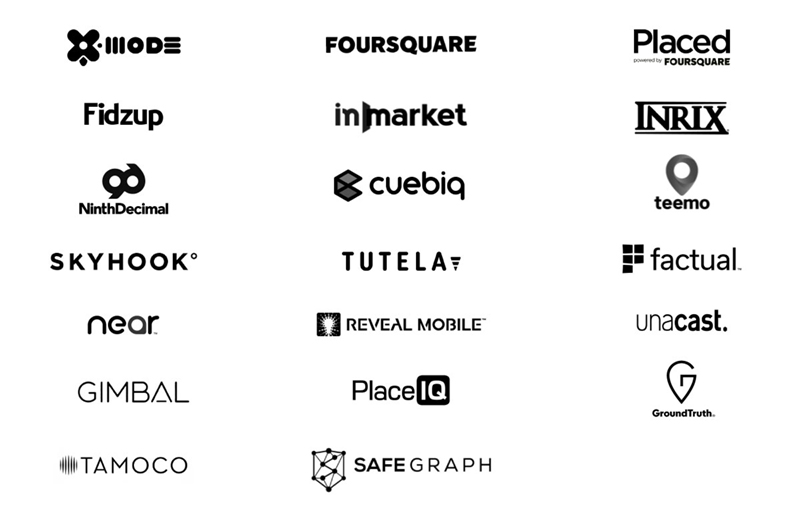 Are you looking for explosive information that will ruin your life? Do you want to sleep even less? Are you interested in more worries and stress? Well, you're in luck!
In my latest article for Superb's blog, I dissected a piece by the New York Times investigative journalism team titled "Twelve Million Phones, One Dataset, Zero Privacy". They analyzed the shady underbelly of the location data industry and commerce, and I analyzed them doing it. That's the only funny bit I have about this, the rest is scarier than "Rosemary's Baby", and equally as truthful.
You've been warned.
Move ahead, if you dare.
As per usual, for maximum chills down your spine, I recommend that you read the whole thing: "Is Privacy a Myth?"
Here's some bait in case you need it.
I start by telling marketers, one of the blog's target audiences, exactly what they want to hear:
The New York Time's "Twelve Million Phones, One Dataset, Zero Privacy" is a lengthy and thorough piece. If you're a marketer, this will make your heart beat faster: "For brands, following someone's precise movements is key to understanding the "customer journey" — every step of the process from seeing an ad to buying a product. It's the Holy Grail of advertising, and one marketer said, the complete picture that connects all of our interests and online activity with our real-world actions."
Then, I destroy their lives. They might be marketers, but they are also users:
The other argument the companies that trade location data use is that people consent to be tracked. Every time you allow an app to access your location, sometimes even just agreeing to the terms of service, you become fair game. Your data can and probably will be sold, potentially forever.

In "Smartphones Are Spies. Here's Whom They Report To", the Times says: "The S.D.K. makers receive user data from that app — potentially over a billion data points each day. And once the companies have legally obtained it, there are few legal restrictions on what they can do with it. Some turn around and sell that data for profit."
Near the end, I try to make them reconsider:
Probably unwillingly, we're participating in a dangerous game. The Times asks: "Is all of this surveillance and risk worth it merely so that we can be served more relevant ads?". And the answer to that might be yes. The problem, nevertheless, is that everything that the public's location data is used for never gets specified. The magnitude of the operation is purposely kept a secret from the user. It's not even suggested. Also, there's no way to opt-out. Not really.
Anyway, it's not even long. Do read the whole thing: "Is Privacy a Myth?"